Make an impresion with custom colors and photos. Scheduling, price list and team members also available.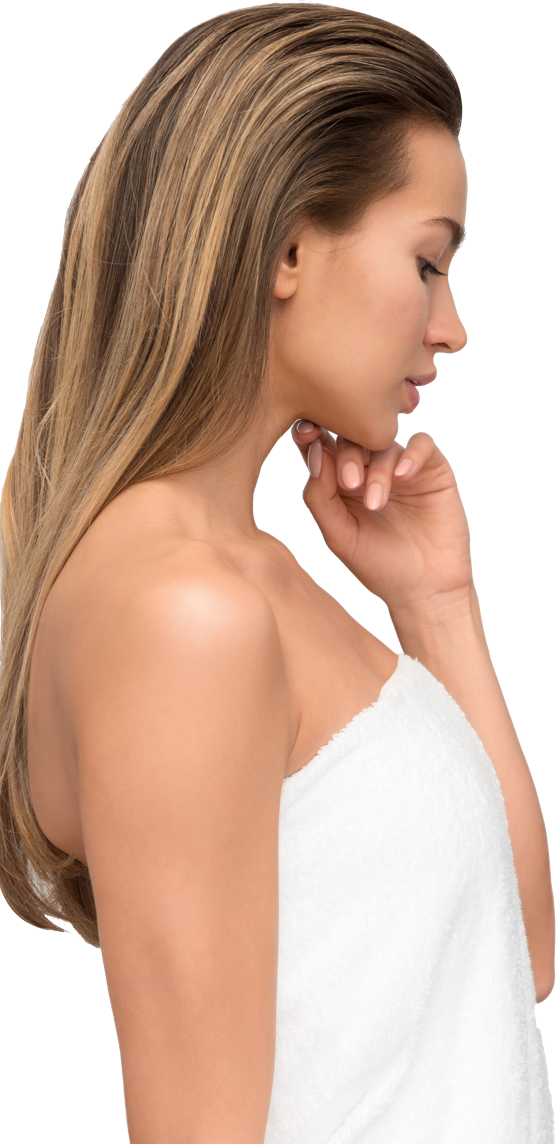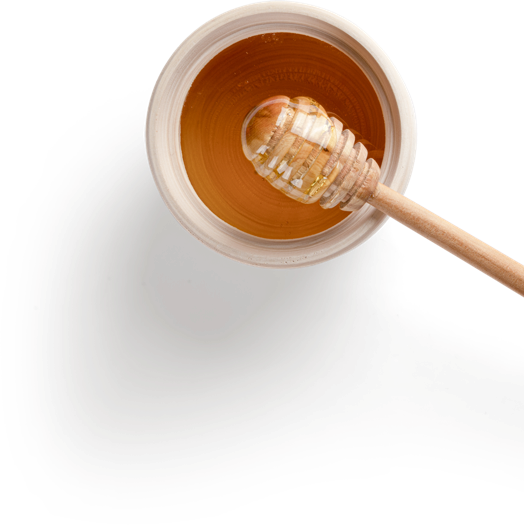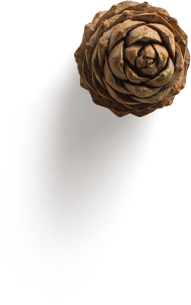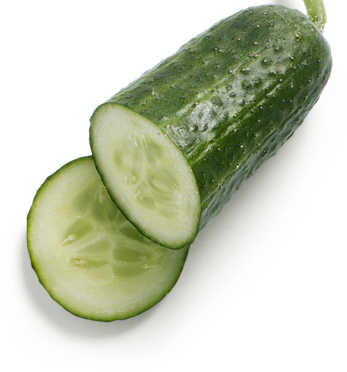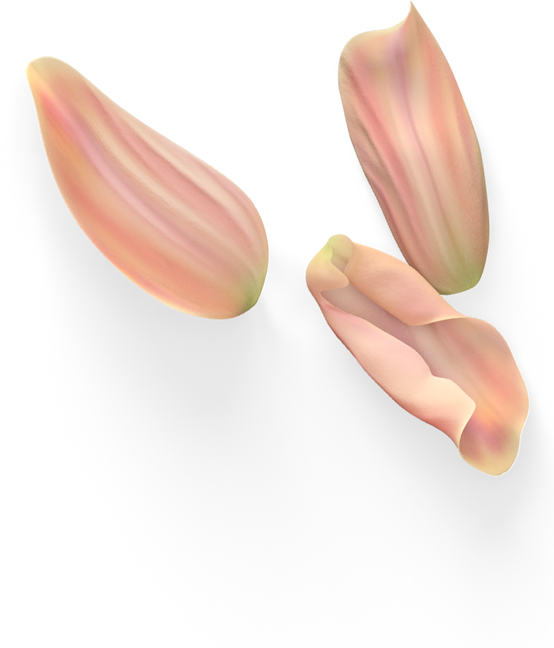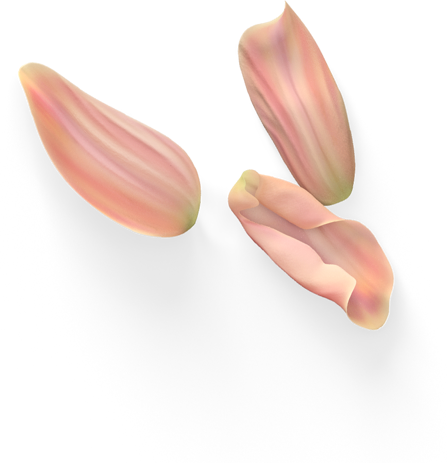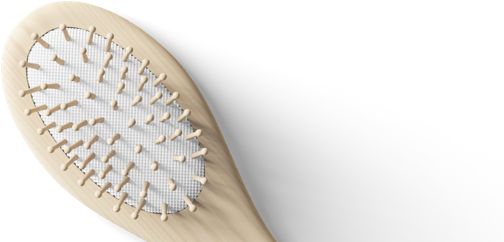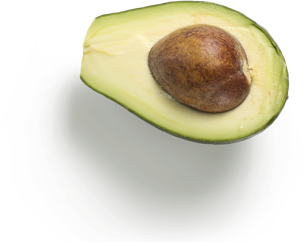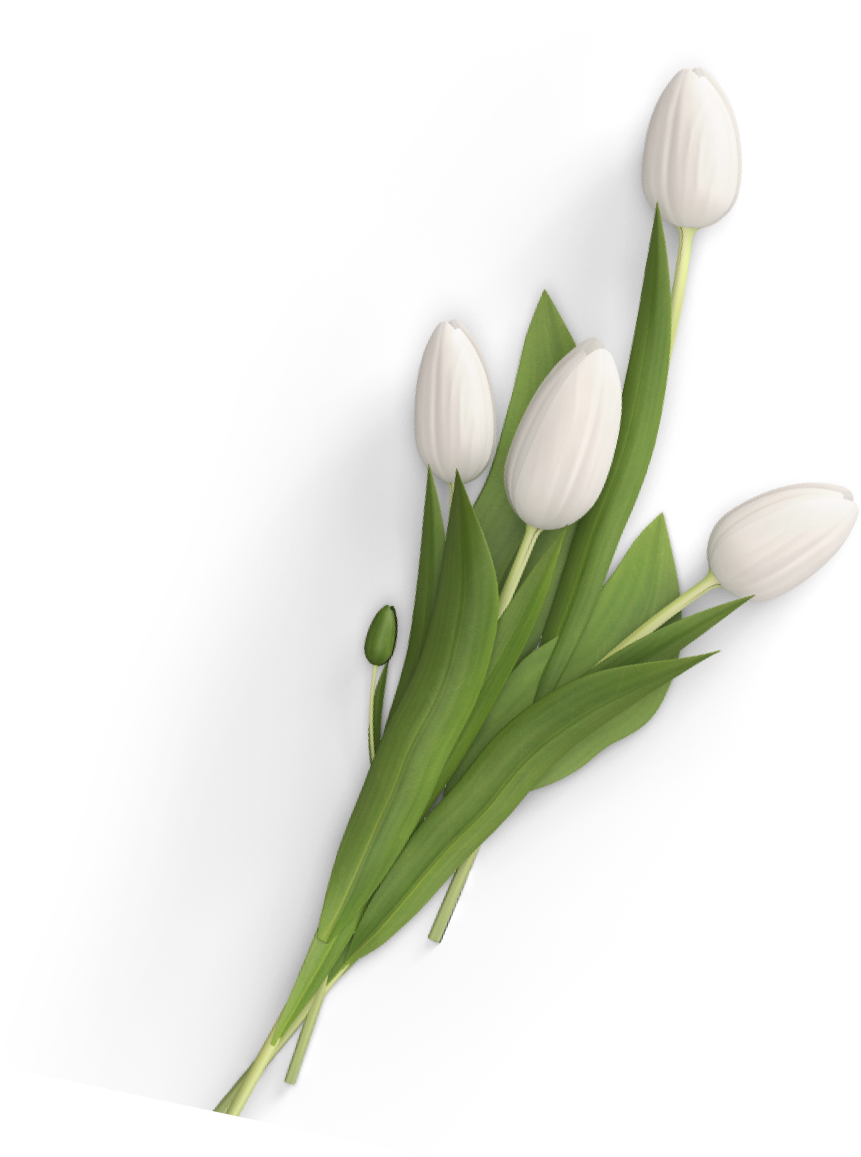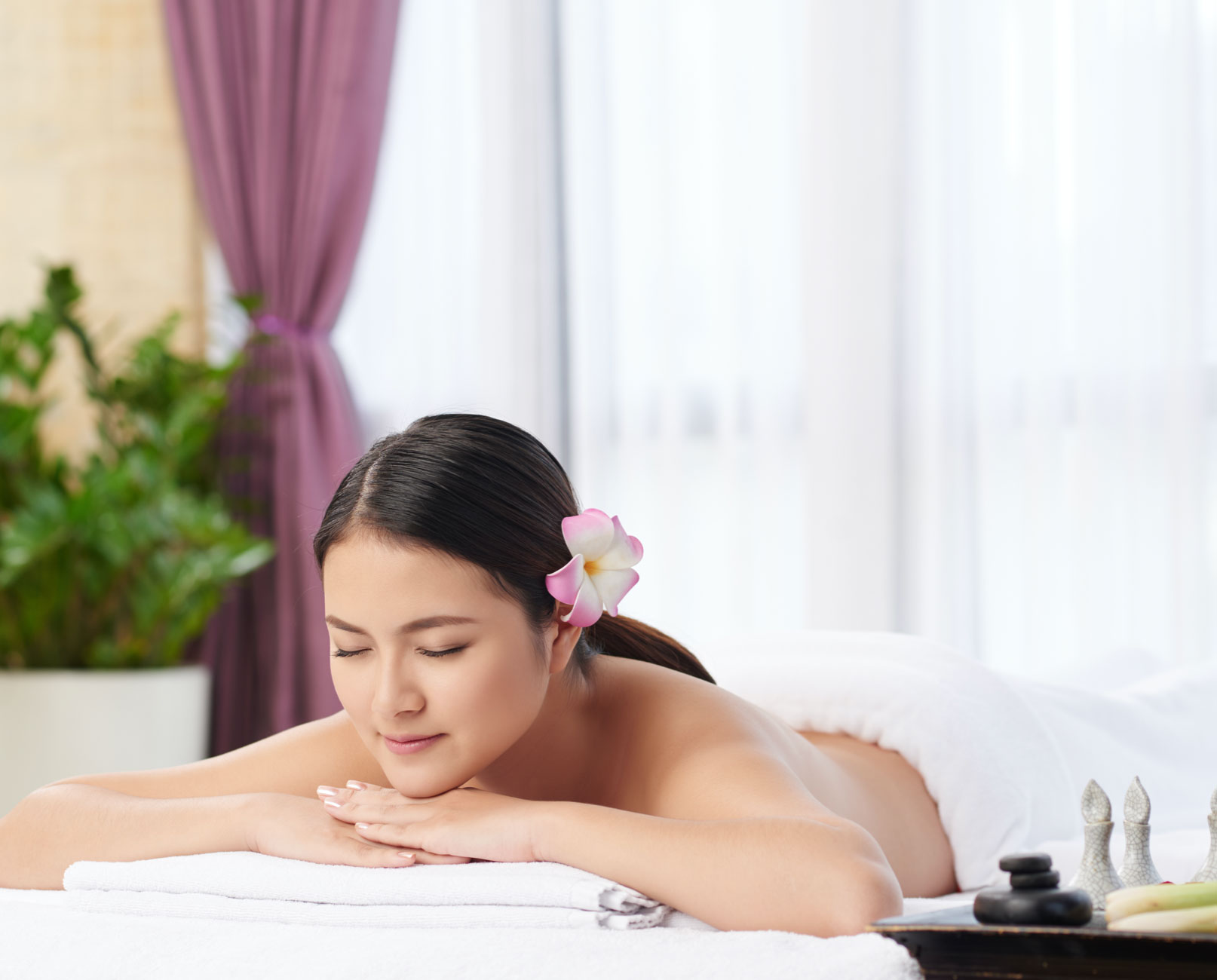 Body & Face
Messages
This design can be used for hair salon, nail salon and spa treatments as well as message treatments on the go.

Facial Care
Treatment
Your skin desrves the royal treatment. Keep you face fresh, lushful and firm. With a verity of skin care treatments for all skin types and ages.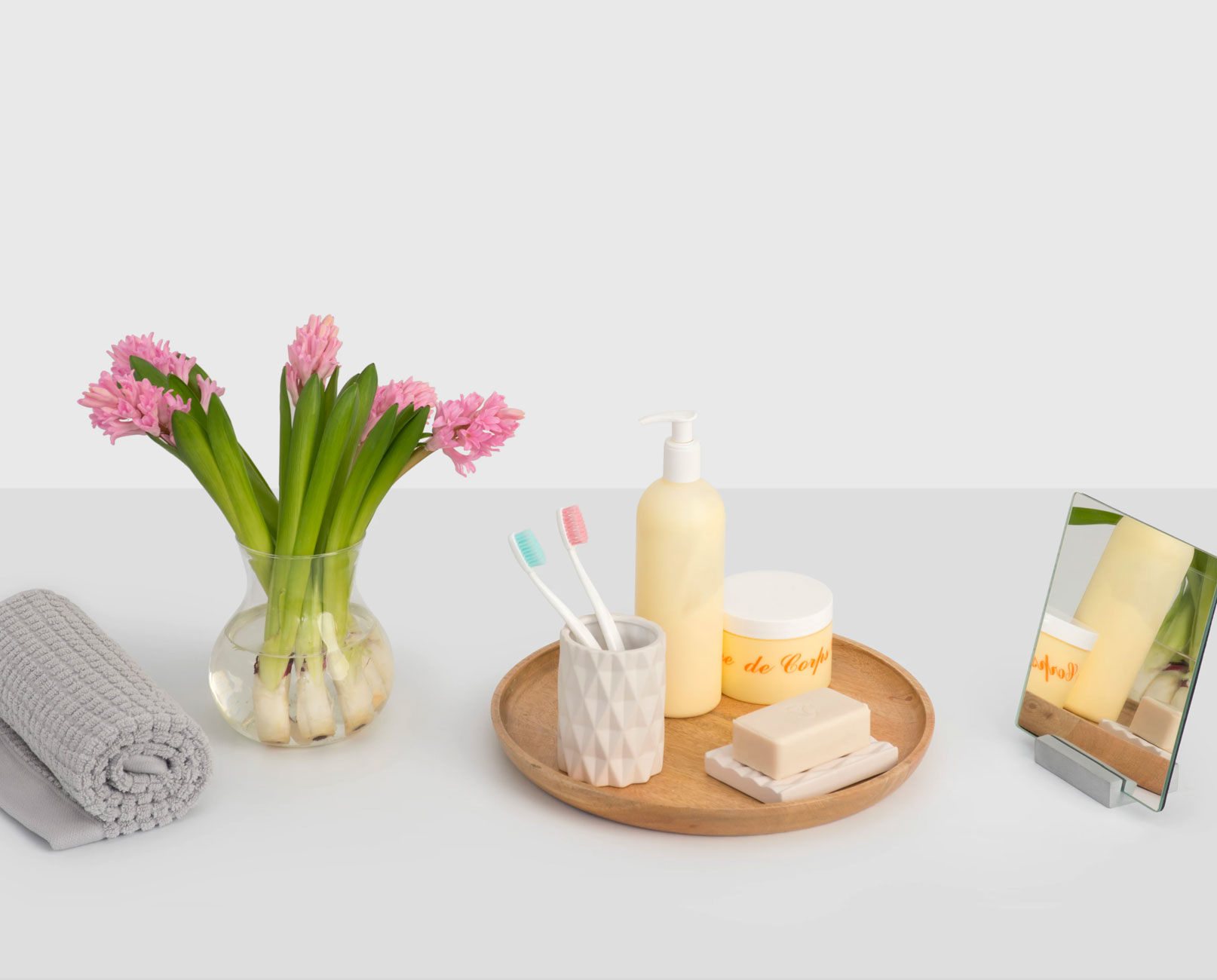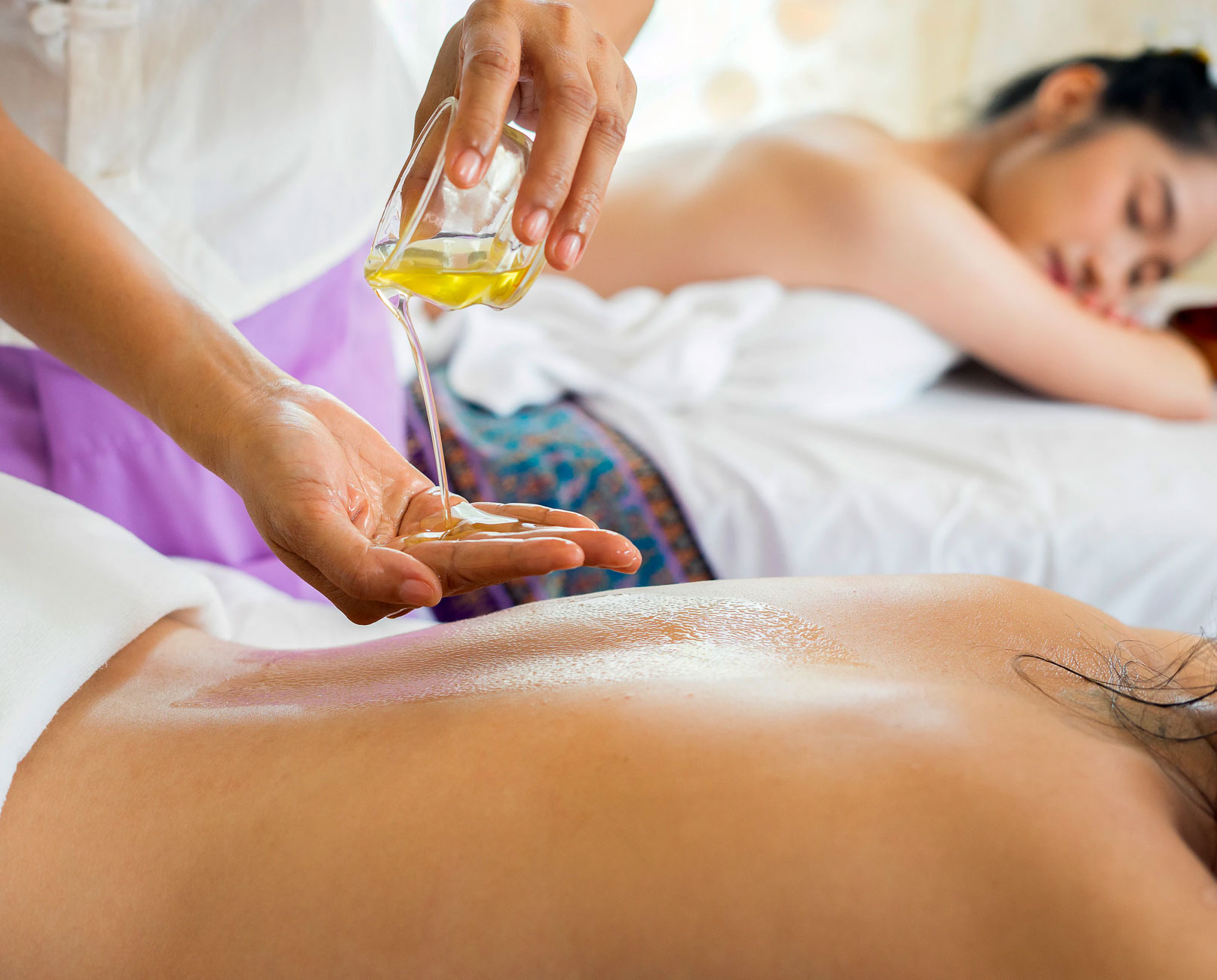 Body Care
Treatment
Custom text to showcase your service. Add more pages for price list and book appointments.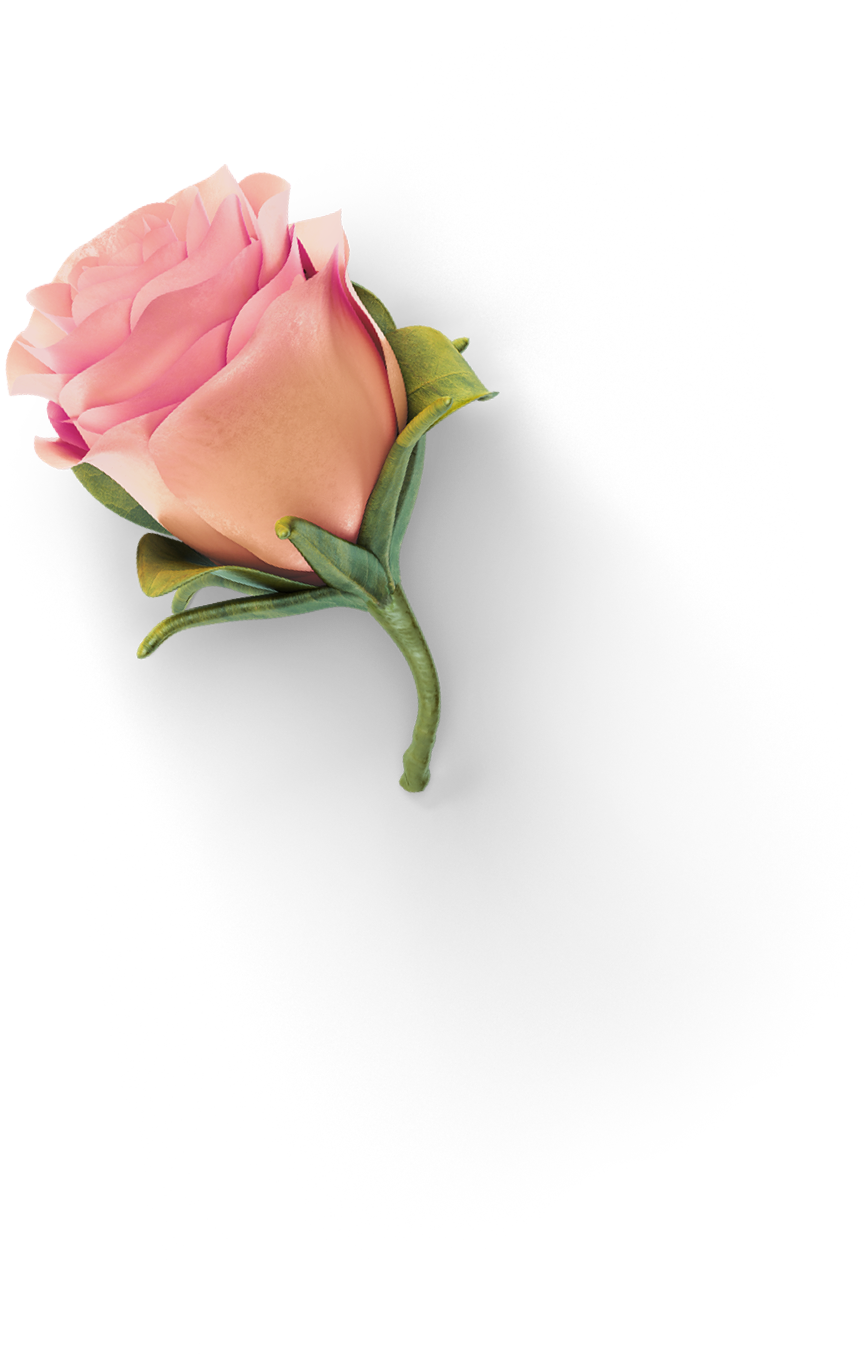 Add yourself, technicians or staff page for a more personal experience.

100%
Natuaral & organic products
Gurantee
Natuaral & organic products