Landscape, tree service, mowing service or any business. Portfolio and gallery available with custom banners and colors.
It's time for having a beautiful Website
A Clean
design for showcasing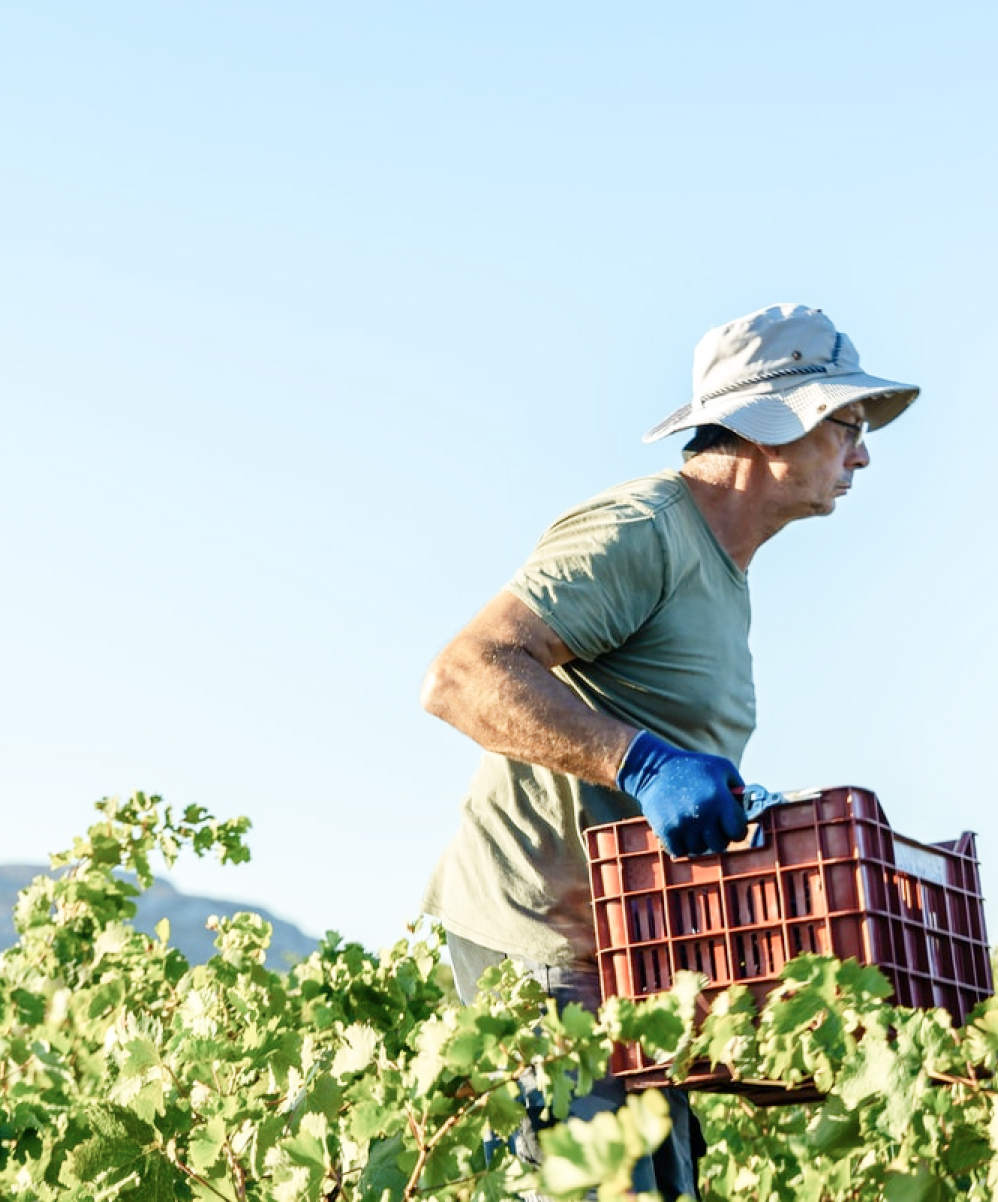 What we do
We Use A Clean Design to Showcase Your Business

Every day, we work with one mission to deliver services you want. Custom content to Reach More Local Customers and Pontential Buyers.

Landscape Service

Lawn Care Service

Mowing Service

Plant & Garden Nursery

Any Outdoor Service

Gallery Showcase

Services we Offer
Let's Make Your Services Stand Out

We offer all kinds of organic, flowers, and artificial gardening services at the best price.
Gardens
We cater the xact
garden for all.
Maintanence
Garden prosperity
and repair
Events
personalized one-
stop solution.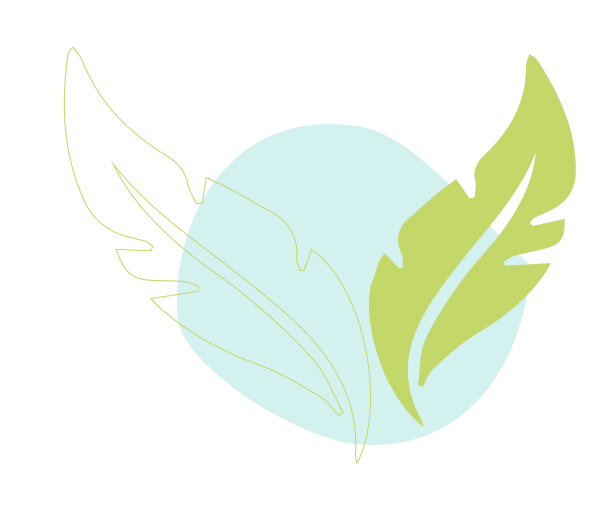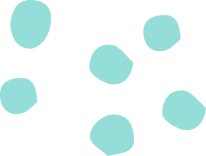 Projects we are proud of
A Garden Like Never Before
40 Years
Served  2000+ gardens
successfully
30 Specialists
We've a team of expert
and professionals
15 Awards
achievement reflects on
our services
Delivering Solution For Your Business